Enriching children's lives, regardless of background.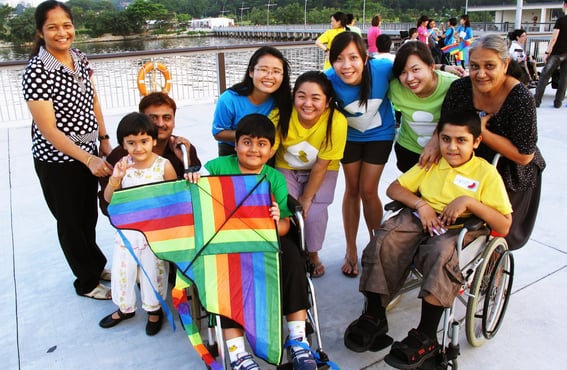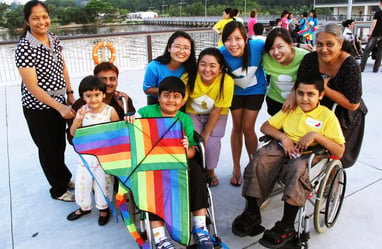 At JustEdu, we fervently believe in giving back to the community. That's why JustEdu Corporate Social responsibility keeps the less fortunate in our hearts. From setting up the JustEdu Assistance Scheme in 2009 to supporting the Muscular Dystrophy Association Singapore (MDAS), we have provided financial means for education, conducted courses and enrichment outings for students of all backgrounds. With these efforts, we hope to continuously strive towards lending a hand to children in need.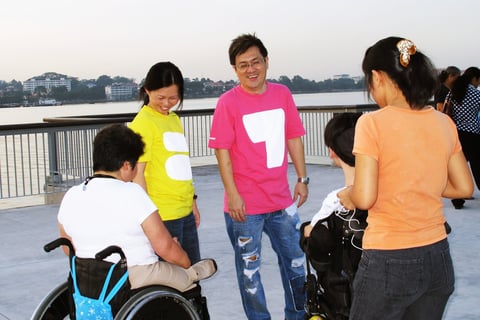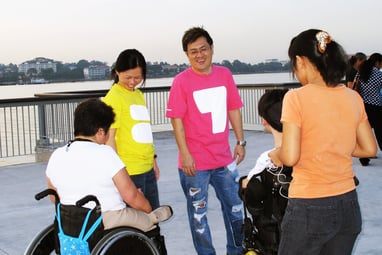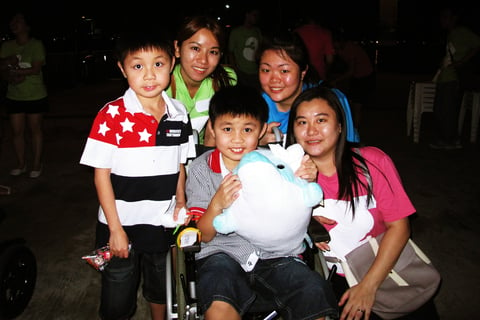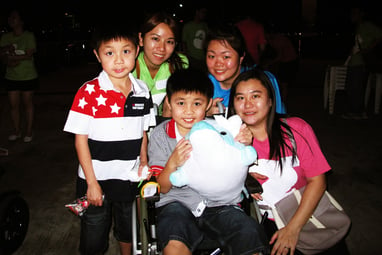 Contributing to the most vulnerable in society.
To contribute to our country's blood banks, we run an annual blood donation drive, encouraging our employees to donate regularly. Not forgetting our home-bound elderly who mostly live alone, we also participated actively in the Meals on Wheels programme, delivering food to them so that they can sleep soundly with a full tummy.