We strongly believe that our tuition and enrichment programs have helped change the lives of our students... but that belief alone will not be able to convince you.
Instead, here are some testimonials and reviews from our students to prove our worth.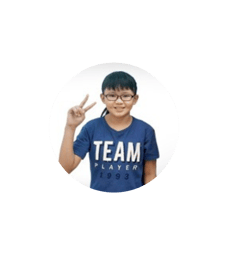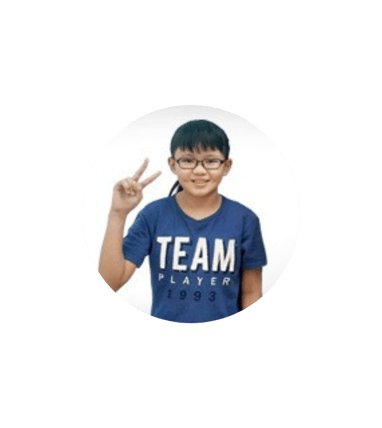 Chong Yi Ting
Primary 5 Math
My results have improved tremendously, from 79 marks in P3 SA2 to 98 marks in P4-SA1, and to 100 in my recent P4 SA2! My first 100 in math! I am so proud of myself!
I look forward to learning new things every lesson!
Kennice Liong Kah Man
Primary 2 Math
Tan Si Ying
Primary 4 Science
JustEdu's exam-style revision papers help me to anticipate the questions that will be tested in my exam!
Mr Sng is a patient and detailed teacher. She takes note of the concepts we are weak in and explains them to us until we understand them.
See Hui Xin
Primary 2 Math
Thanks to Ms Sng, my English results have skyrocketed.
Ashvik Samuel Durairaj
Primary 5 Math
JustEdu's notes, worksheets and revision papers are very comprehensive and challenging. They give me a strong foundation and a complete understanding of the subject.
Lau Cheng Xun
Primary 4 Math
Mr Peh has taught me many skills and methods to solve complex problems, helping me to score high marks in Mathematics.
Pranav S/O Subramaniam
Primary 5 Science
Science used to be my worst subject. Because of Mrs Lau, it is now my favourite subject.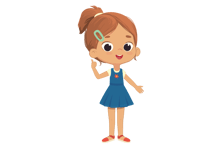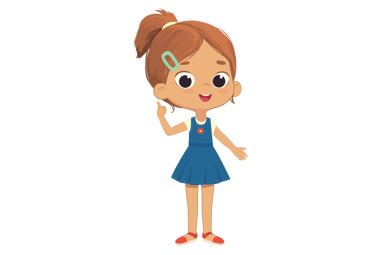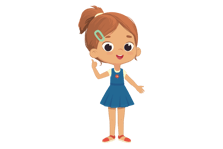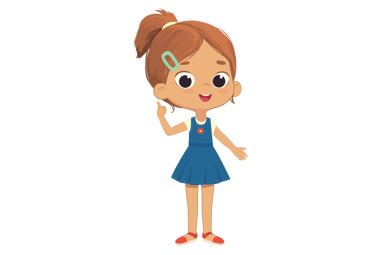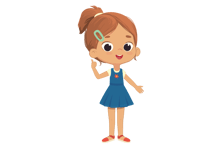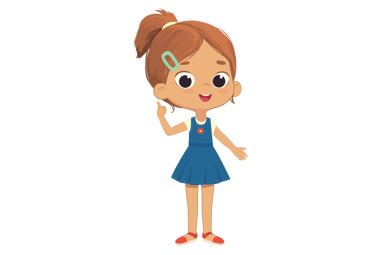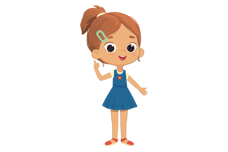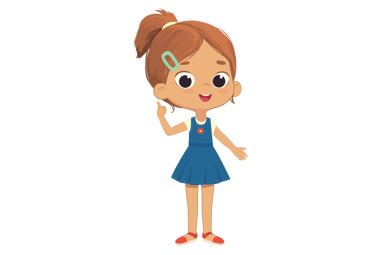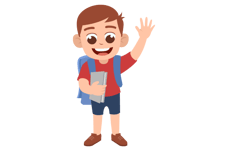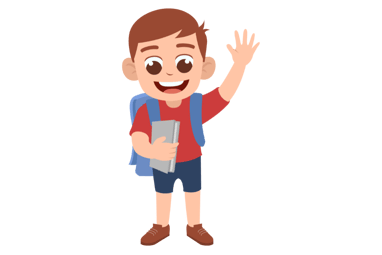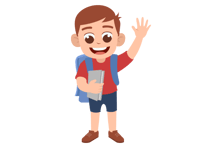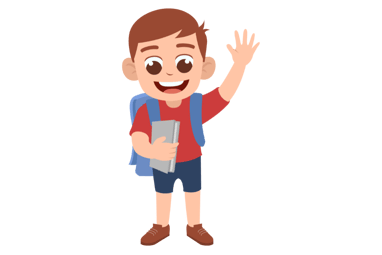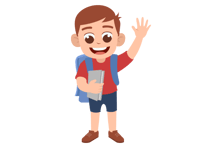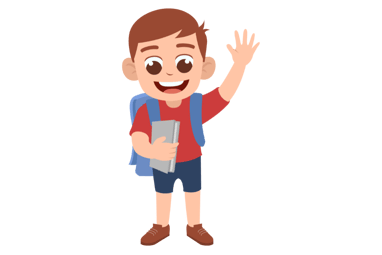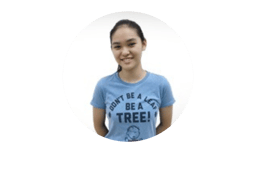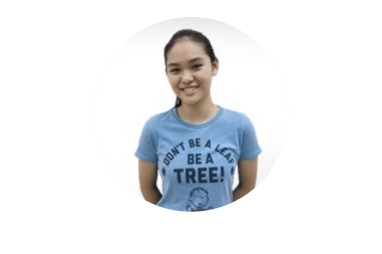 Ms Shandy is willing to give us her time after lessons and help us with problems from our schoolwork that we can't solve.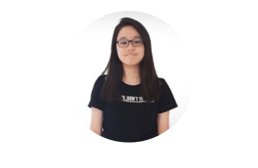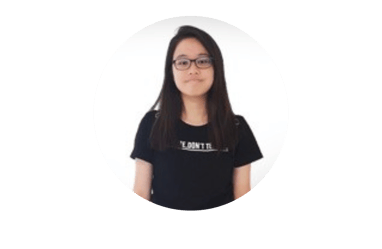 I was tired of getting a fail for my math since primary 6. After months in JustEdu, my results improved and I have been scoring A's throughout the year.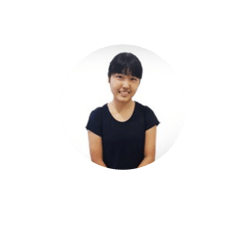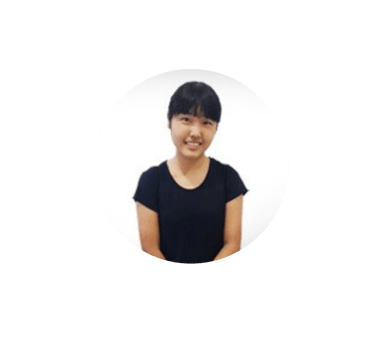 When my exams are around the corner, I revise JustEdu's notes and worksheets. They help me in a way that I just need to revise them; I don't need to do any assessment papers
Tang Ting Yee Joelle
Secondary 3 IP Math
JustEdu's worksheets contain a variety of questions that reinforce the concepts I have learnt and enable me to apply them to other scenarios.
JustEdu's notes and worksheets are succinctly written for quick revision. The detailed explanations allow me to understand key concepts better, while the various types of questions in revision papers train me to think deeper.
Tan Yu Jun Teena
Secondary 2 Math
The summary of formulae provided in every revision paper sums up what I need to know. I am more confident when preparing for my examinations.