Here at JustEdu, we're a dynamic team aiming to achieve aspirations and ambitions all while making personal breakthroughs. The development of a warm and vibrant team structure is necessary and fundamental to how we work - a close knit culture ensures that everyone in the team has a say.
We ensure to invest in our staffs' personal development so that they make a greater difference to the students who come through our doors;
Encouraging them to strive for excellence and beyond.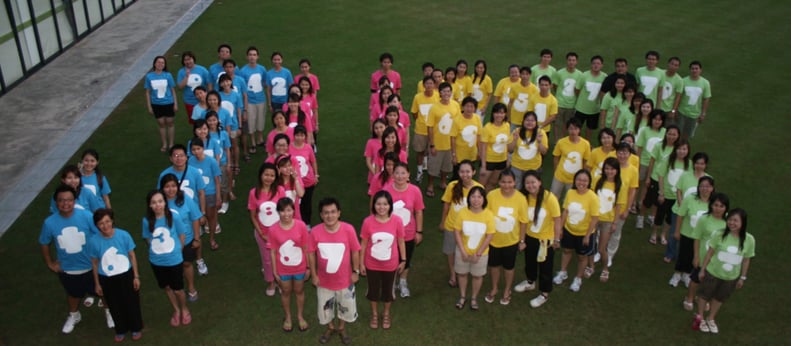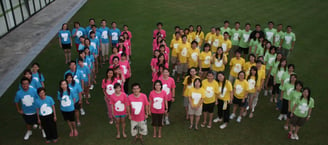 We're made of a teaching community, curriculum builders, and operations team -
just to make sure everything runs smoothly for our students.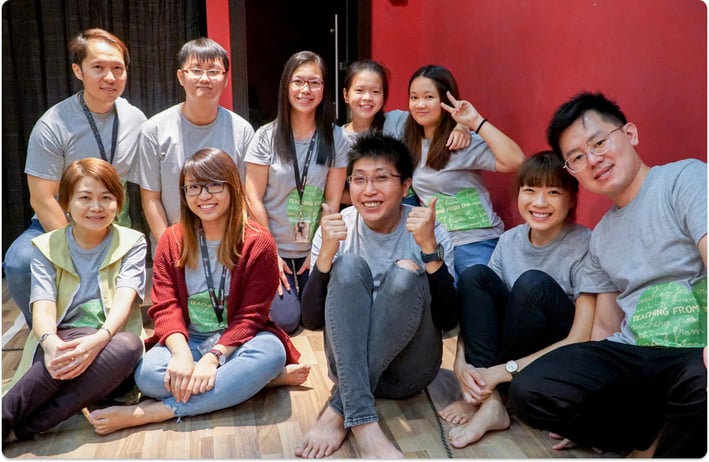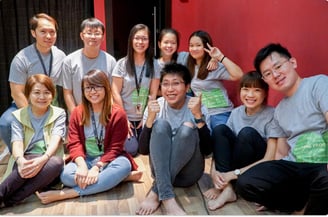 A fun and friendly working environment
- Team building and recreational activities
Extensive tuition / childcare subsidy packages
Attractive remuneration packages on par with MOE
- PDGE, B.Sc / B.Arts, Dip in Edu, DPT
- 2 ~ 3 yrs of local teaching / tutoring experience
- Must commit Fri evening, Sat & Sun
- Locations: Islandwide
- EQ & Soft Skills
- Attractive Pay
- 'A' level graduates with good grades
- Able to relieve classes
- Must commit Sat & Sun
- Training provided
- Locations: Islandwide
- Diploma in any field
- Familiar with Primary 1 to Primary 4 syllabus
- Passion for teaching, able to multi-task
- Mon-Fri, 1pm - 7pm
- Locations: Bukit Gombak, Sembawang, Punggol
Customer Service Officers/Assistant Programme Executives
- ITE and above
- 2 years of front line customer service experience
- 5-days week
- Training and attractive remuneration package with strong prospect for advancement and growth
- Part-time positions also available
Teachers / Curriculum Specialists
- PGDE/Dip in Edu or a good NUS/NTU degree in any discipline
- Min 1-2 years of teaching experience
- Passionate, charismatic candidates
- Able to work both weekends (5-day work week)
- All subjects including Integrated Programme English
- Attractive remuneration package with strong prospect for advancement and growth
Accounts Officer / Assistant Accounts Executive
- Diploma in Accountancy or equivalent
- Working experience with full set of accounts
- Handle subsidiaries accounts
- Proficient in /
- Perks: 5-day week, training provided, exclusive tuition/childcare subsidy packages
- Location Bukit Gombak (near MRT)
If you share our passion for Education, you'll fit right in!